post
UX Measurement Frameworks: What They Are And How They Help
August 6th, 2017
Going beyond traditional user testing involves measuring and comparing. Using a framework can help you get started quickly and helps ensure valid results.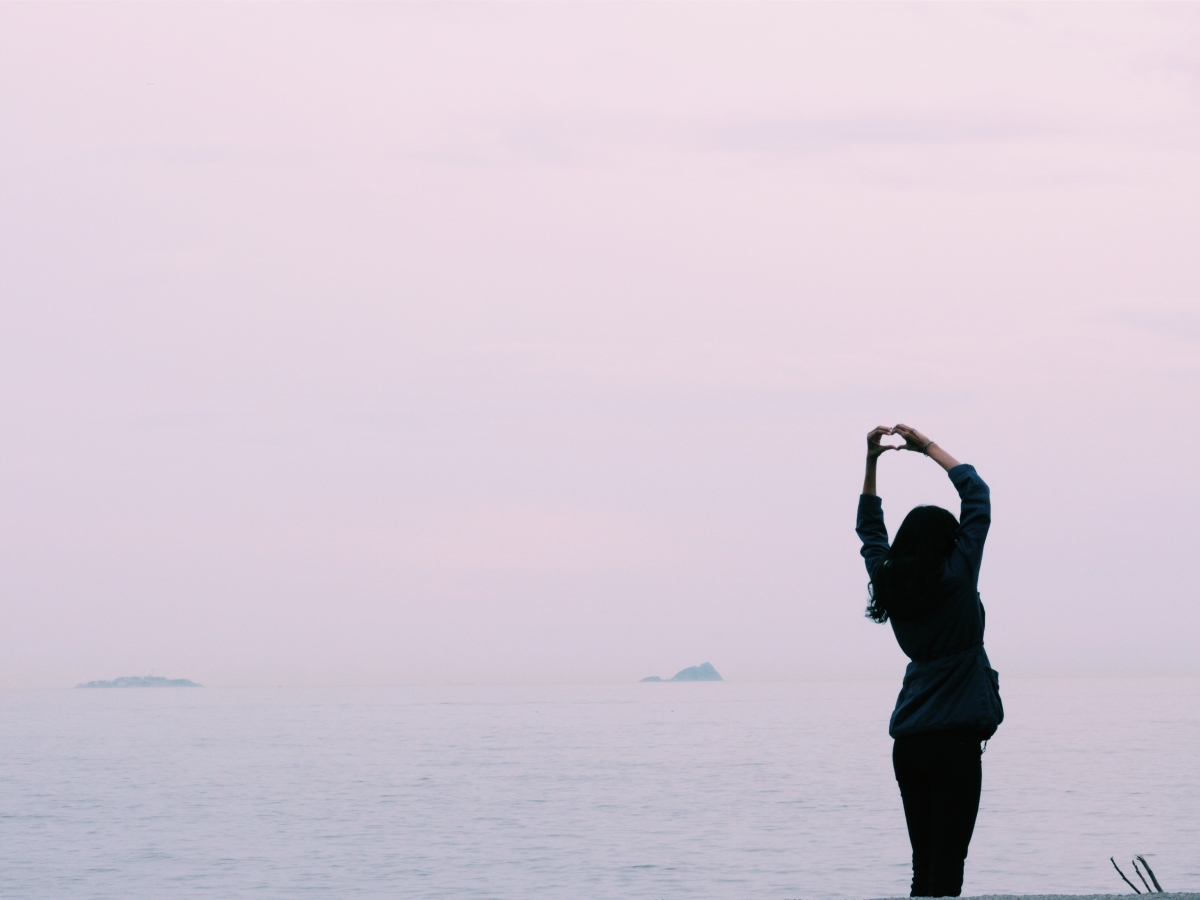 SoundingBox is all about measuring and comparing the full spectrum of experience. We want to help people making websites discover ways to make their sites truly extraordinary, to change minds and build stronger brands.
The way traditional website user testing works is pretty easy to understand. We invite a participant to use a website, ask them to do things (tasks), and observe. If there are problems, we see the participant have them. This form of testing can be done almost anywhere—with just a few people in a conference room, in a fancy usability testing lab, or a hallway. There are online tools for doing this form of testing too.
But traditional user testing can make it hard to detect how people feel about a site and to compare that feeling with other sites. Measuring how people feel may sound difficult, but it doesn't have to be. Measurement frameworks provide a ready-made approach to going beyond usability to capture the full range of experience, including how people feel.
Some measurement frameworks have the added benefit of being quantitatively validated and peer reviewed. This points to another reason to use frameworks: they help you get to valid results fast.
SoundingBox has three frameworks built in. Each has its own strengths, depending on what you want to learn.
System Usability Scale

Use this when pure-usability is your focus. SUS is the industry standard for measuring usability. Ease of use is a baseline for a good user experience, and these measures are a proven way to track it.

HEART

SoundingBox uses an adaptation of Google's HEART framework. HEART measures happiness, engagement, adoption, retention and task success. HEART widens the view of people's experiences on your site beyond just usability.

REVERB

REVERB measures your site across six dimensions: relevance, ease, value, engagement, relationship, and bond. Our framework was developed over the past five years measuring user experience for a wide range of organizations. Use it when you're most concerned with brand experience and how a site makes people feel.
To run a user test using one of our supported frameworks, simply create a SoundingBox account and click on Create New Study in the dashboard. If any questions come up along the way don't hesitate to ask. We want to help you succeed and be awesome!
One last thing to note about frameworks: SoundingBox also supports making your own framework. You can either adapt any of the above frameworks to your own unique needs, or you can create your own from scratch. If you need any help getting started with your project, again, don't hesitate to reach out.