post
Using SoundingBox to Compare Year Over Year
March 28th, 2017
The Challenge
Sites are constantly changing and new competitors are always popping up. We understand the value of setting benchmarks and tracking performance against competitors, which is exactly why SoundingBox is built to track sites over time and to measure sites in context.
The Method
We wanted to understand what personal finance sites are doing to help people feel better about their relationship with money.
In 2016, we studied the experiences of 380 people across 13 personal finance sites, including Better Money Habits, Nerd Wallet, and Mint.
In 2017, we ran the same study to compare, collecting data on the experiences of 421 people across 14 personal finance sites in the beginning of 2017. Some of the sites from the 2016 study had been redesigned, like Nerd Wallet's, and new competitors were added.
Key Takeaway
One thing we noticed was that Nerd Wallet felt easy to use year over year. In 2016, it was the visual navigation on the homepage.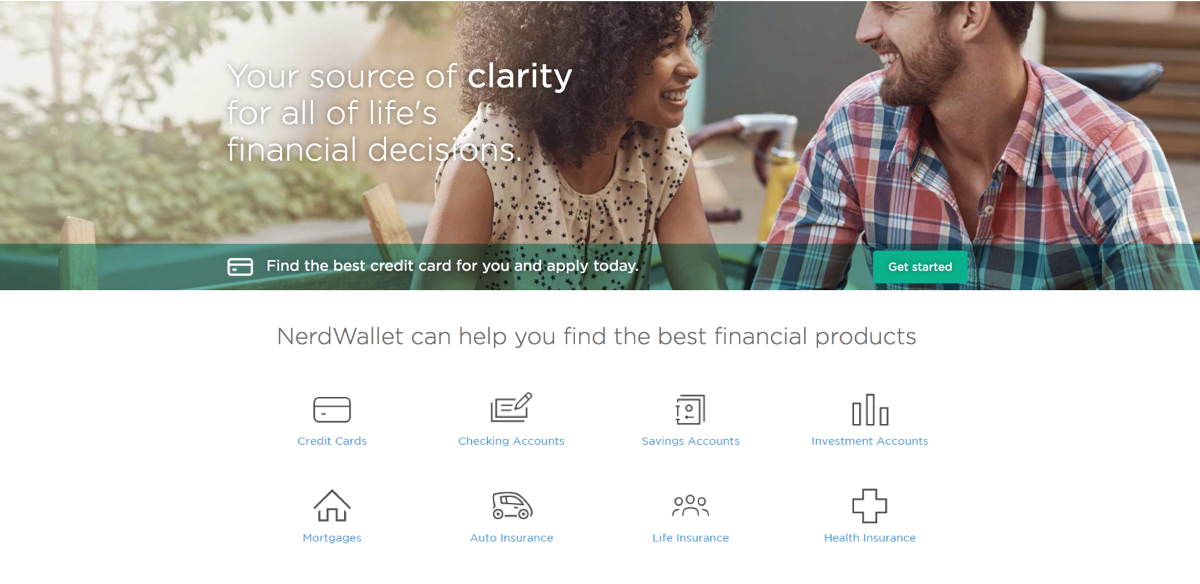 I liked the little icons for the sections and how they were all laid out to make it easy to find what I wanted to.
But, the redesigned homepage with a focus on a credit cards was more emotionally resonant and highly engaging than the 2016 design.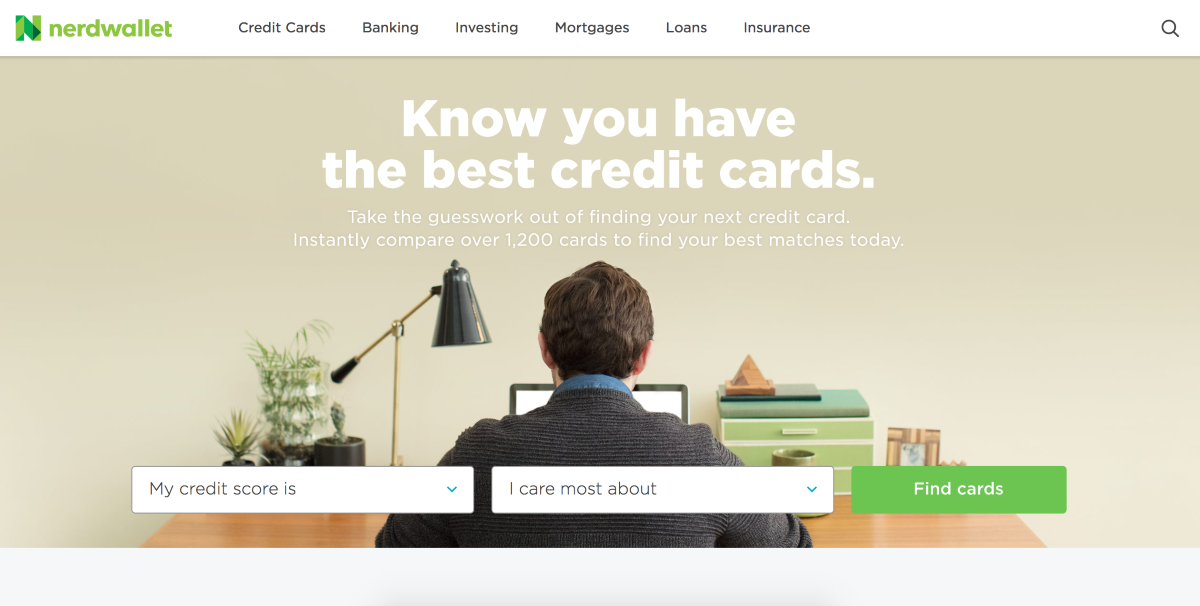 For me, it was being able to compare and contrast different cards. I also like the reviews of the different cards. And I also like how it was broken down into what kind of perks each reward card offers.
Nerd Wallet's approach to organizing personal finance around the familiar topic of credit cards was appealing. People appreciated that they could access the information about cards in a way that felt personally relevant and efficient. The site used minimal inputs that yielded useful results, and people liked comparing cards based on their credit score and card benefits that they cared the most about.
Create your free account today and get started using SoundingBox to track your site's performance over time!