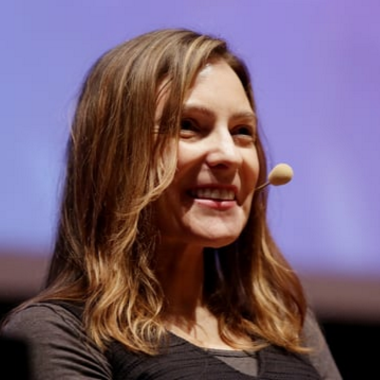 Pamela Pavliscak
Pamela is faculty at Pratt Institute School of Information and has lectured at Parsons School of Design, Stanford Design School, and ASU's Center for Science and the Imagination. Collaborating with a global committee of scholars and practitioners, she is helping to shape IEEE Standards for ethics and artificial intelligence. Pamela often speaks on creativity in the digital age, generation Z, and emotion and technology, recently at SXSW and Collision. She is the author of the O'Reilly e-book Data Informed Product Design, the forthcoming Designing for Happiness, also from O'Reilly. Pamela has a masters degree from the University of Michigan's School of Information.
Follow Pamela on Twitter or connect with her on LinkedIn.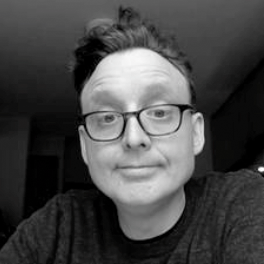 Steve Ellis
Steve has more than 15 years experience developing technologies for measuring and comparing how people experience technology. Steve is the creator of SoundingBox's data collection platform called Carbon, is the designer of SoundingBox's dashboard, and co-creator of SoundingBox's data analysis, visualization and interpretation engine. Steve has a masters degree from the Rutgers School of Communication and Information. Steve is co-founder of Change Sciences, which incubated SoundingBox.
Connect with Steve on LinkedIn.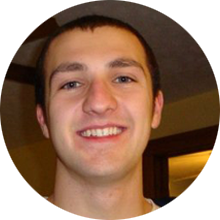 Tony Alongi
Tony is a data scientist and co-creator of SoundingBox's data analysis, visualization and interpretation engine. Tony has a masters degree in applied experimental and engineering psychology from the Rochester Institute of Technology and a BA in brain and cognitive sciences from the University of Rochester.
Follow Tony on Twitter.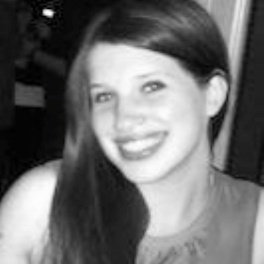 Kelly Nolan
Kelly heads up client relations. Kelly has worked with clients such as CNN, VH1, Vogue and Roxy. Kelly has a bachelor's in communications and public relations from Marist College in New York.