post
How Enterprises Use SoundingBox
May 28th, 2017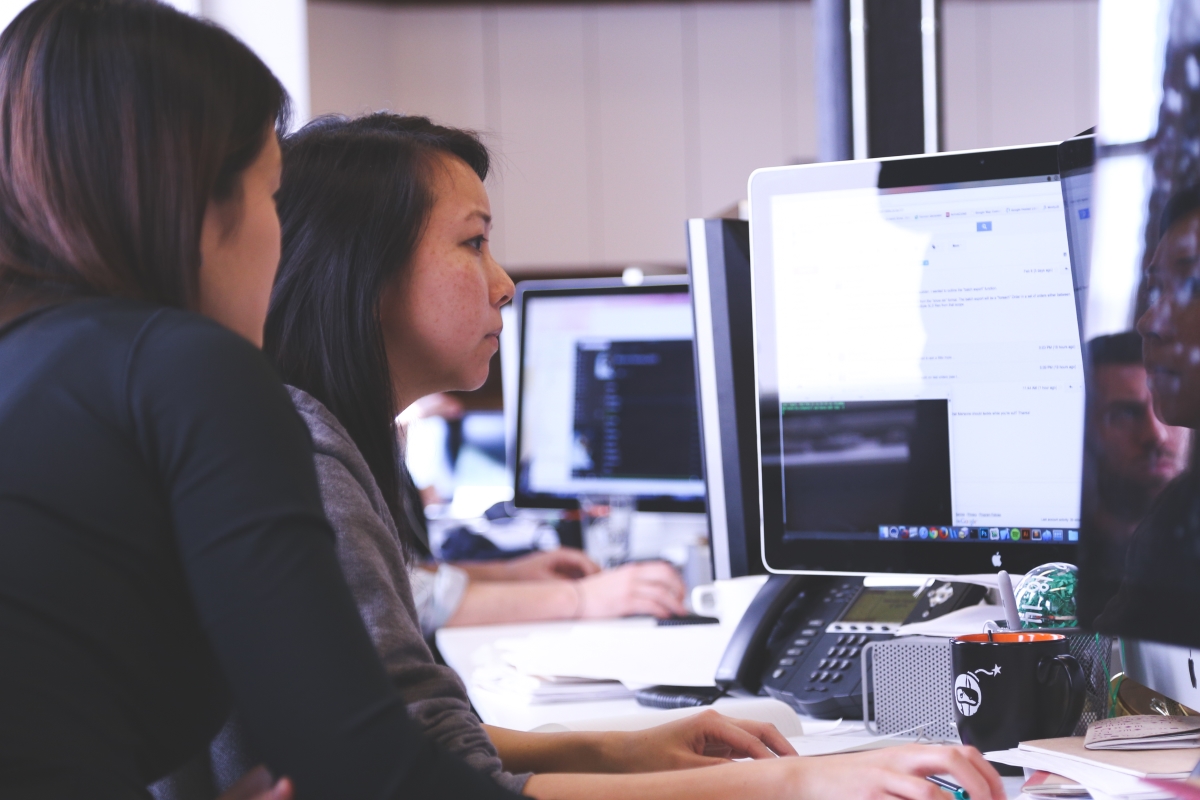 Challenge
Enterprises use SoundingBox to better understand the competitive landscape and to benchmark their own internal redesigns over time.
Recently, we had a large regional bank come to us with a problem. The team needed ways to strategize for the next fiscal year.
Method
First, we defined consistent and meaningful measures so we could track the site's progress over time. Using SoundingBox, we measured the site across usability, engagement, emotional resonance, conversion probability, and compared it to competitors.
Results
Our client used insights produced by SoundingBox to plan for the next fiscal year, including where to focus attention, how digital fits with overall strategy, to make the case for staff and third party consultants in the coming year, and to track and communicate success from quarter to quarter and YOY.