post
How Agencies Use SoundingBox
May 28th, 2017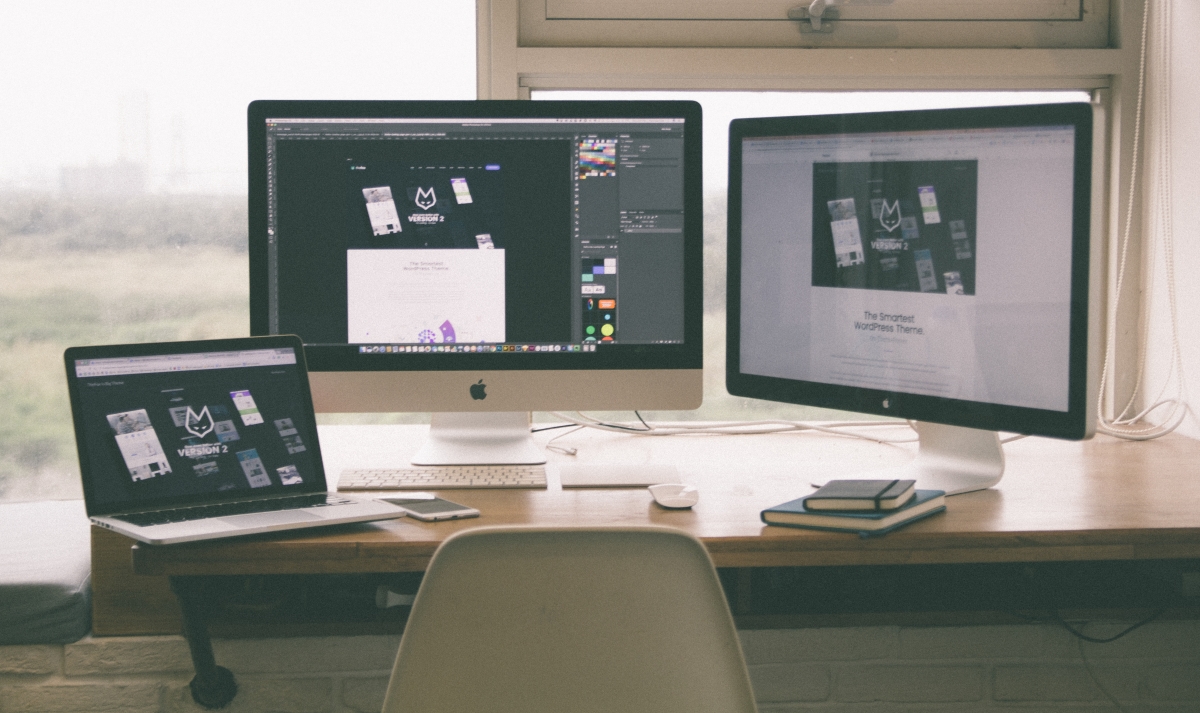 Challenge
As SoundingBox early adopters, agencies have used it to test and measure the impact of their designs and strategy. SoundingBox has proved useful during discovery to inform strategy and to pitch new clients to generate opportunities.
Method
Working collaboratively with our agency partner and its client client, we designed a 2-phase research project.
In Phase 1 of this project, we used SoundingBox to get an initial read on the client site's performance, where it excelled and areas that could be improved. We measured the client's site across usability, engagement, emotional resonance, conversion probability, and compared it to competitors.
We used the knowledge gained in Phase 1 to help focus in on what to explore during deep dive qualitative usability testing labs.
Results
We provided validation for a radically new approach to brand strategy. The results from SoundingBox showed that the client's redesigned site outperformed the competitor sites on several key metrics, and the differences were statistically significant.
But, the data also showed areas where the client's site could learn from what was working well on the competitors' sites. We used this to offer recommendations on how the site design could more clearly convey the client's value proposition.