post
3 Tips on Using a Framework
April 10th, 2017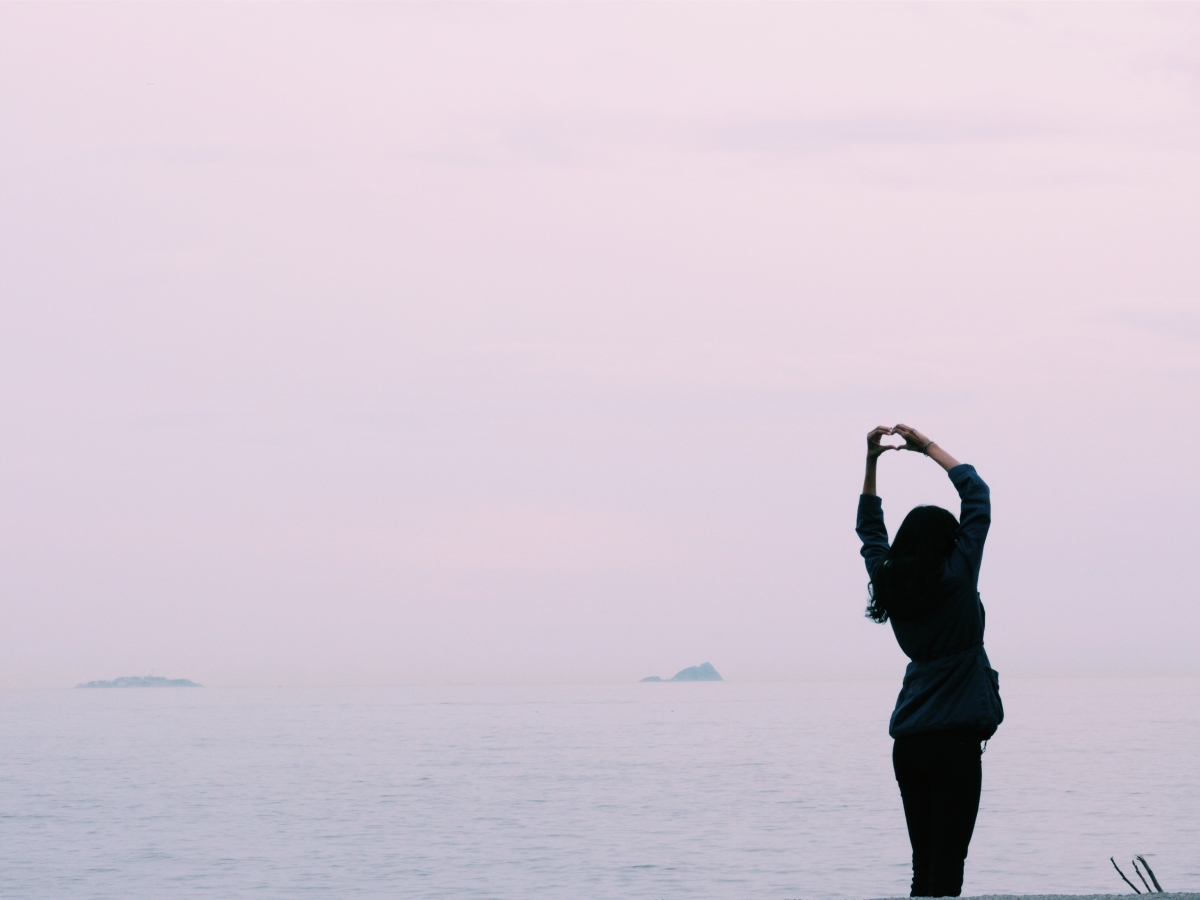 Using a framework helps with tracking measures and metrics over time. A framework can also help you to create your study more efficiently. SoundingBox has 3 frameworks that come from industry standards and are vetted by thought leaders in the field of UX.
System Usability Scale

SUS is the industry standard for measuring usability. Ease of use is a baseline for a good user experience, and these measures are a proven way to track it.

HEART

SoundingBox uses an adaptation of Google's HEART framework. HEART measures happiness, engagement, adoption, retention and task success. HEART widens the view of people's experiences on your site beyond just usability.

REVERB

REVERB measures your site across six dimensions: relevance, ease, value, engagement, relationship, and bond. Our framework was developed over the past five years measuring user experience for a wide range of organizations. REVERB was purpose built for SoundingBox.